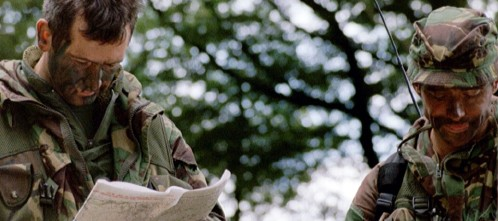 University of London Officers Training Corps (ULOTC) is a Territorial Army organisation whose role is to attract and develop the military personal and leadership of those who join. ULOTC is the largest OTC in the country, recruiting from throughout the London catchment area which encompasses over 60,000 students. The unparalleled opportunities that London holds are reflected in the ULOTC through both work and recreation. Many cadets go on the the Royal Military Academy Sandhurst and become officers in the Regular and Territorial Army. Many also go on to work in successful, influential jobs. Either way the skills and qualities the ULOTC cultivates are of outstanding benefit when leaving university.
Who can join?
All UK citizens and members of the commonwealth who are attending a higher education course in London leading to a recognised degree. A student visa is required where applicable.
Your Commitment?
Generally one night a week and one weekend a month, along with an annual two week summer camp. You are able to leave at any time for whatever reason with no call-up liability.
How to Join
Recruitment takes place at the beginning of each academic year.
Email the ULOTC Webmaster
ULOTC is an equal opportunities organisation
©Crown Copyright 2005
Please view our Privacy Policy Statement before using this site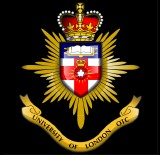 Though every effort has been made to ensure the information here is accurate and current, personnel should confirm details through the chain of command before taking action.